(Identity and ongoing graphic design)
Regular Comedy is a classic, club-style stand-up comedy show, outside of the comedy club environment. It's not alt-comedy, it's not sketch, it's not improv. It's just Regular Comedy from some of the best up stand-ups performing today.

The name itself is comic in its irony: There's nothing regular about it; it's not a weekly show with a set venue—it happens when it happens and it happens where it happens.


"A stand-up lineup that's regularly awesome"

-The New York Times-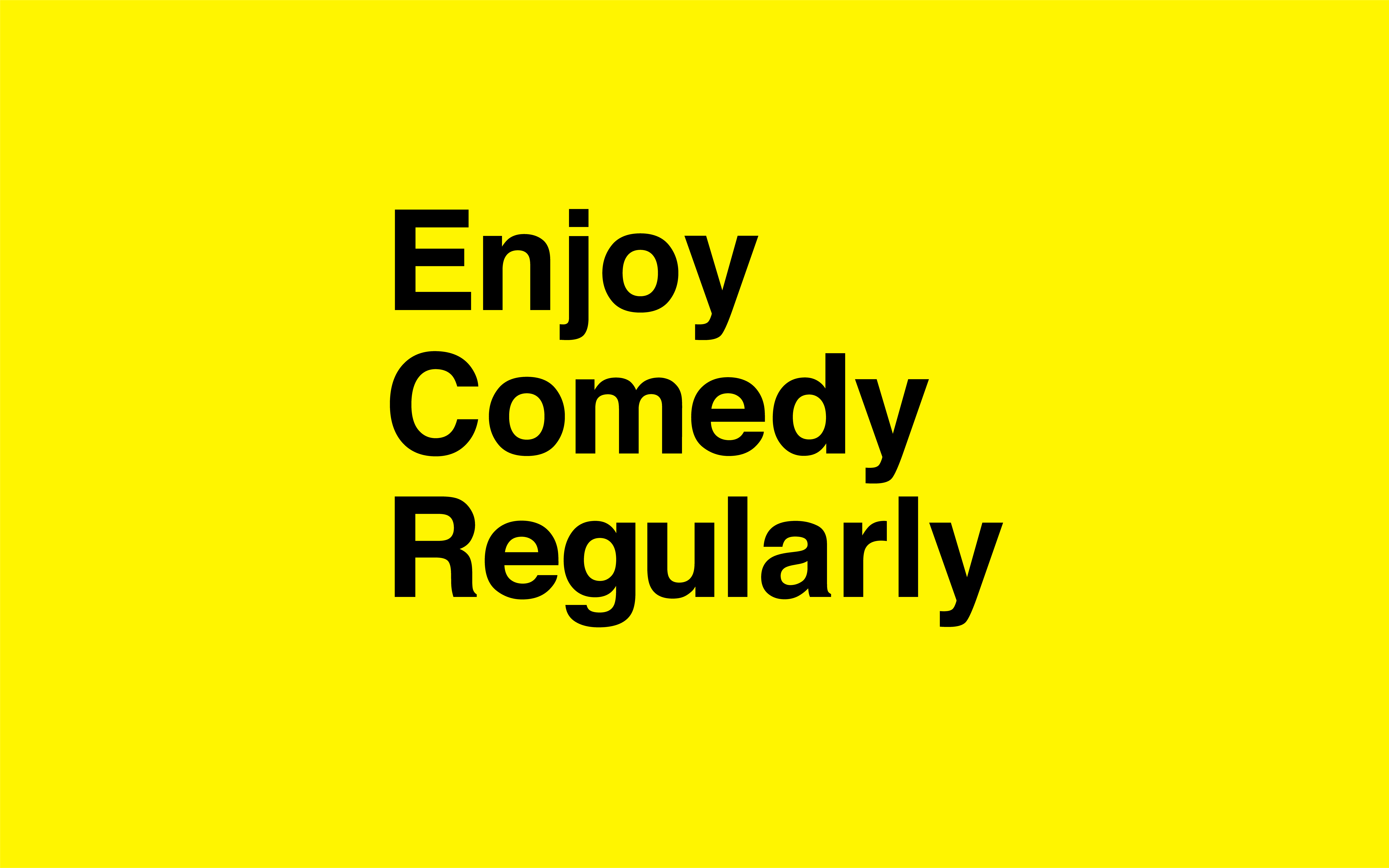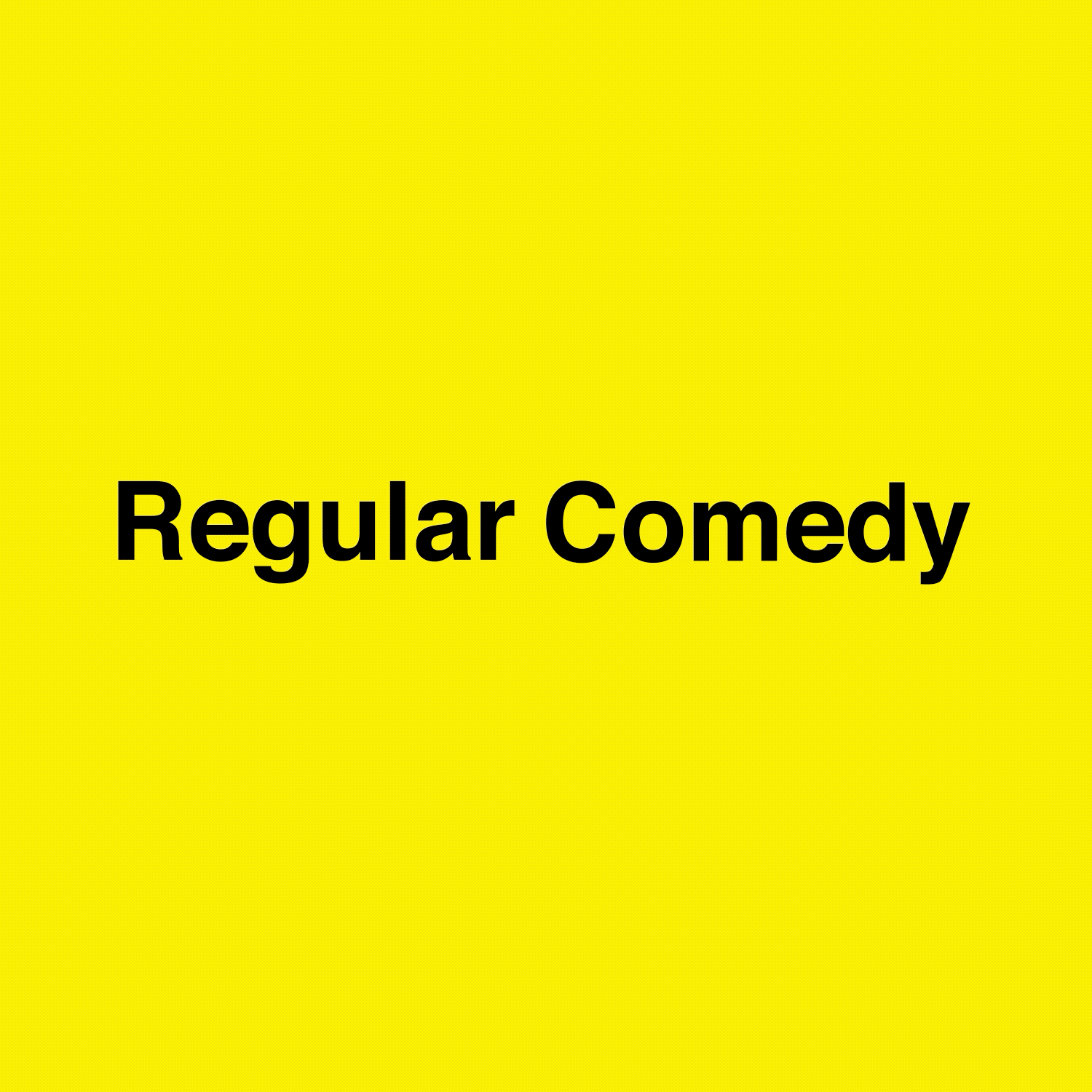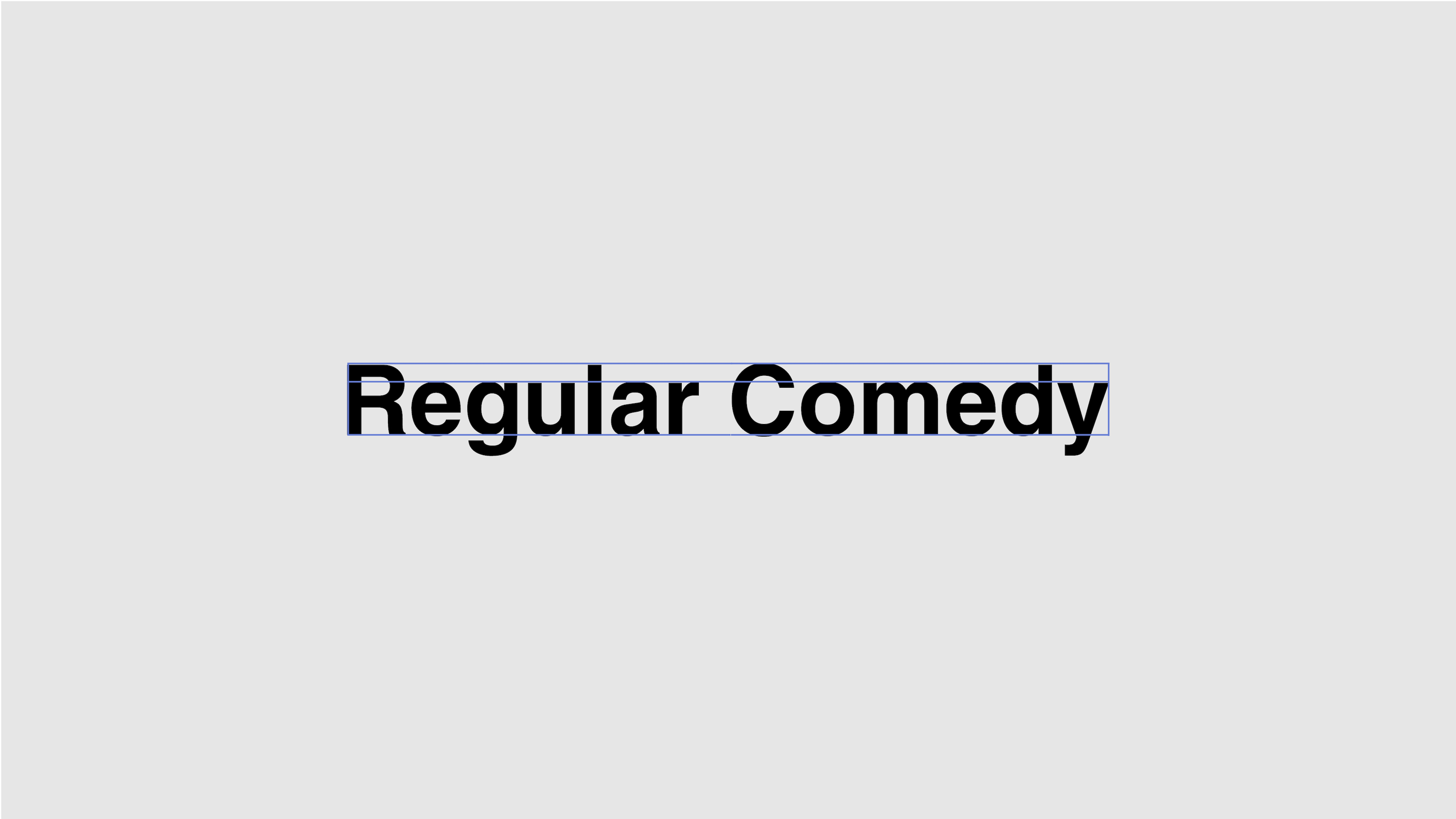 Season 1 Flyers


Season 2 Flyers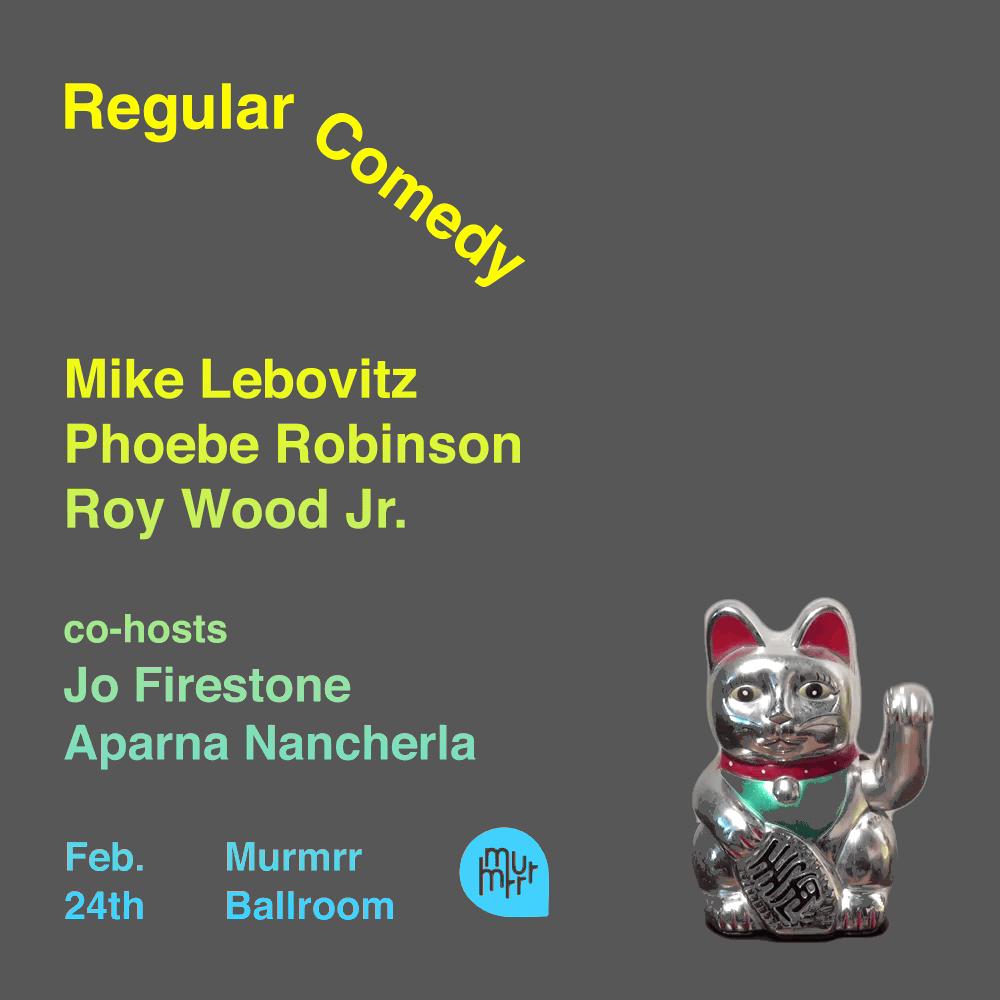 A spin-off with Gary Gulman


Regular Comedy at Lincoln Center